Transcription Specialists

---

Meeting your needs. Exceeding your expectations.

At Shadow Systems, we welcome the opportunity to be of service. We never forget that our clients are the heart of our business, and making each client's job easier is why we are here. Please visit our testimonials page to see what our clients have to say.
We embrace the opportunity to partner with you. How can we help?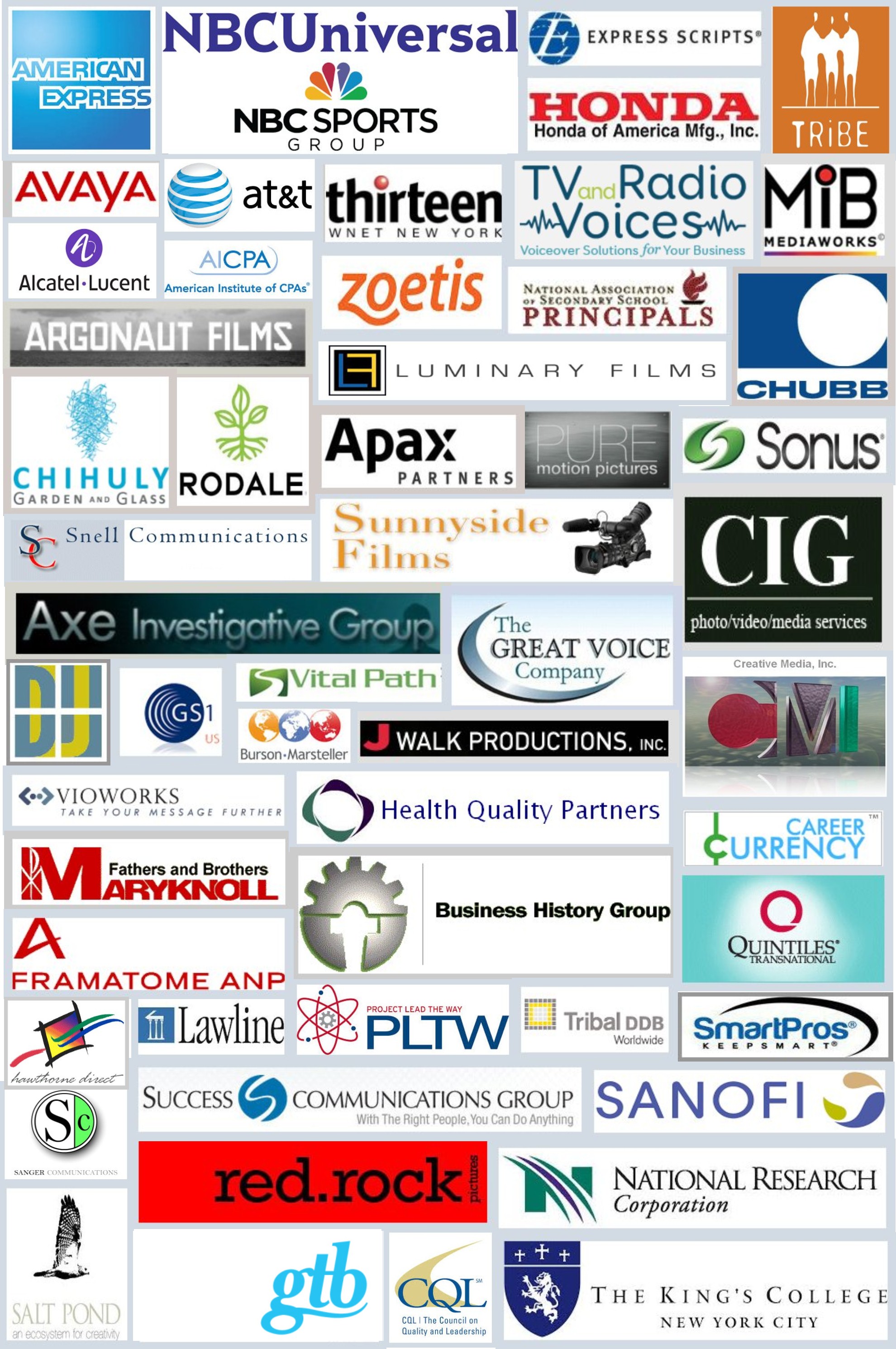 Don't forget to visit our testimonials page!